Protocols made easy, transactions made simple.
From deciphering protocols to executing transactions, Brian ensures a seamless journey with simplicity at its core.
What is Brian?
Brian

is a

non-custodial

AI assistant that allows web3 users to

send transactions

and

search informations

by prompting in plain English.
Developers
Integrate Brian
Use Brian APIs and SDK to power-up your application.
Users
Launch Brian
Start chatting with Brian and send your first transactions.
Integrations
Some of the protocols and chains that Brian uses.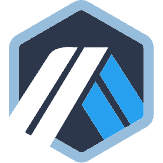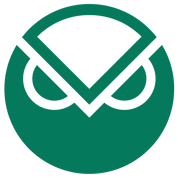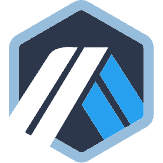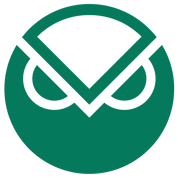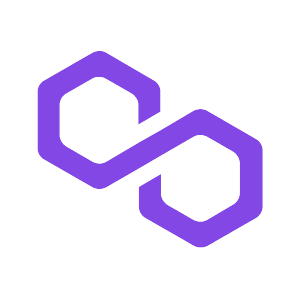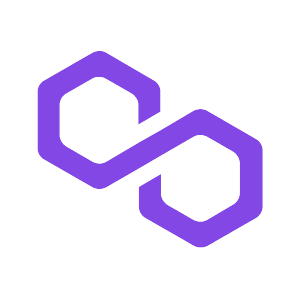 Be among the first to try Brian.
Whitelist your address to be able to use Brian mainnets from the 1st of November 2023 until the 15th.